+ accessibility
– barriers
+ physics
Welcome to the official ARphymedes Plus project page, would you like to explore a more inclusive and interactive learning environment?
Physics as a part of STEM subjects, represents an indispensable store of knowledge and it is becoming an increasingly important part of basic literacy and determinant in the current science-driven society.
Due to inadequate material-technical conditions, students with special educational needs (SEN) perform lower than their peers in mathematics and science, leading to
an underrepresentation of students with disabilities in STEM fields.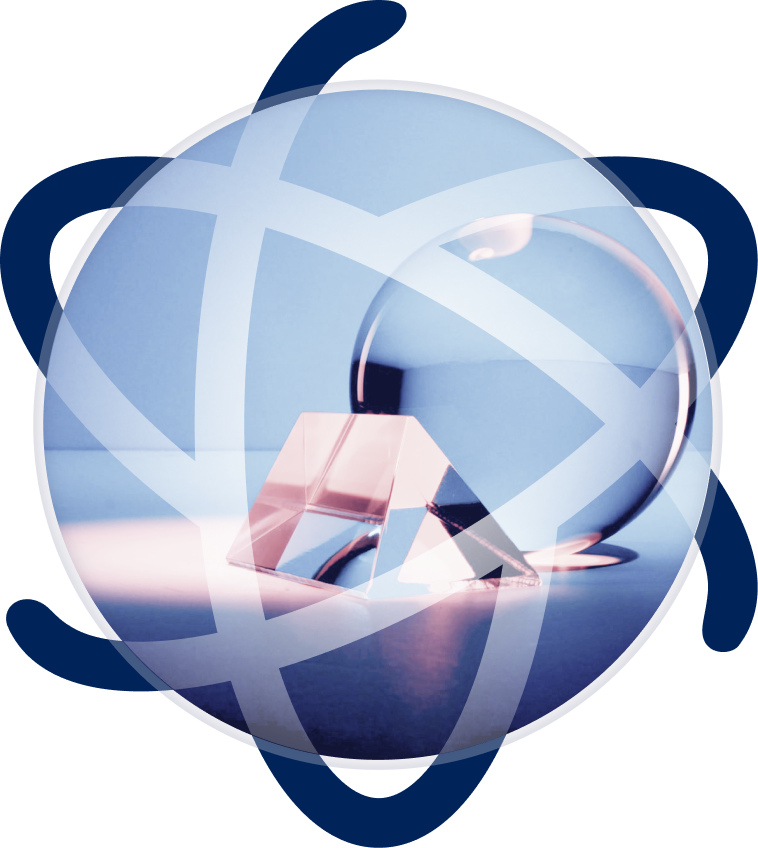 By providing a variety of personalization functionalities, we want to remove the barrier of accessibility to an experience based learning process. Personal needs, attitudes, preferences, and skills are welcome and the educational content is accommodated based on the needs of individual, so that everyone can experience success in a physics class, and is encouraged to explore on their own the world of science.
To avoid a future skill gap and inequalities, this project will support of inclusive education and serve to achieve equality and dignity for all students, so that all students can express their potential and talents, by adapting the results to the needs of SEN students and teachers and by guiding learning scenarios in contexts of diversity.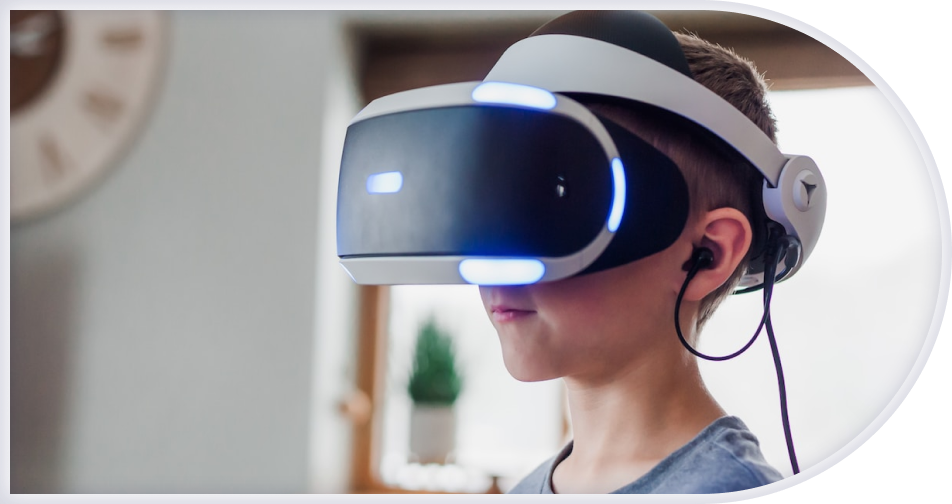 (shortly AR), unlike any other technology, provides an authentic, immersive and interactive learning experience for students. Physics based educational applications, using augmented reality technology, has been developed extensively in recent years. 
It provides a unique opportunity to draw the attention of students, by enabling to conduct an unlimited repetition of experiments, making teachers less dependent on available resources and conditions in schools.
However actual educational material available for teachers at schools is still scarce, especially in non-English speaking countries.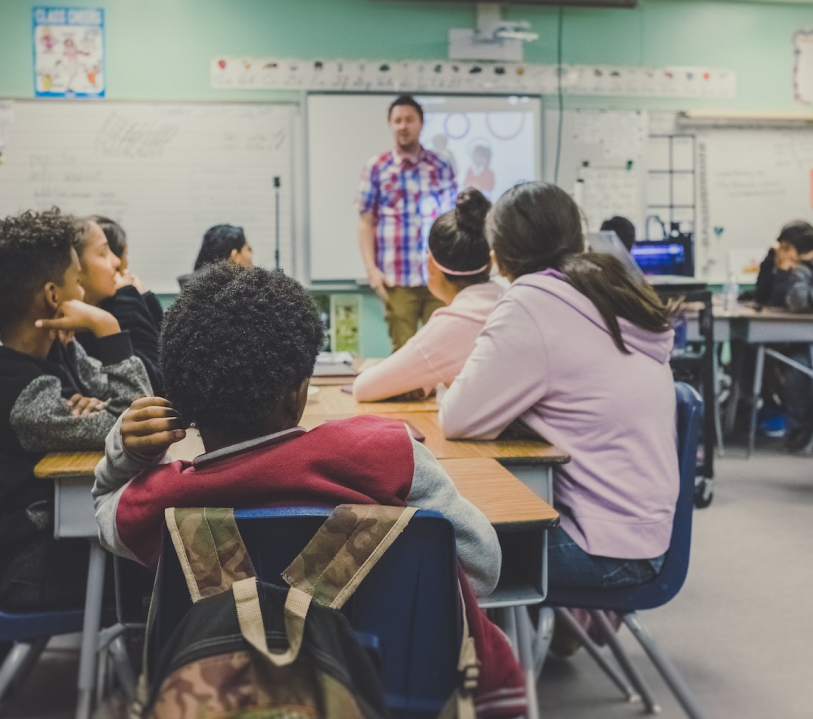 In this project we will focuses on the development of an educational tool that will use innovative methods for content presentation (Augmented Reality), content organization and personalization functionalities.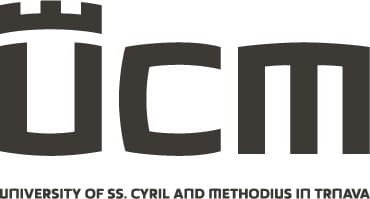 Univerzita sv. Cyrila a Metoda v Trnave (SK)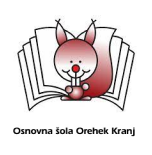 Osnovna sola Orehek Kranj (SL)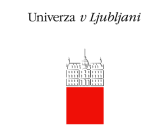 UNIVERZA V LJUBLJANI (SL)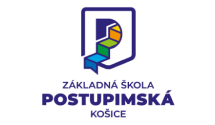 Základná škola Postupimská 37 v Košiciach (SK)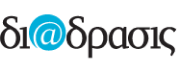 Diadrasis (EL)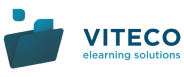 Vitale Tecnologie Comunicazione S.r.l. VITECO (IT)