Within the framework of the project we will prepare: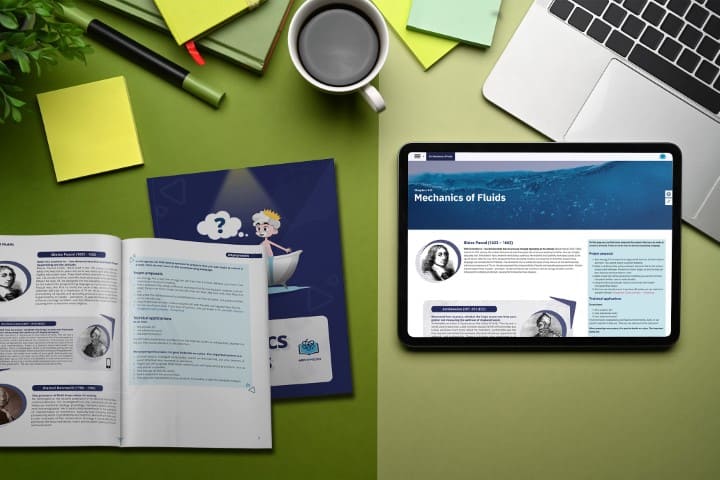 A student book – Multimedia version
Based on identified barriers that prevent SEN students to take part and learn in relation to the lessons/topics being thought, we will adjust the content...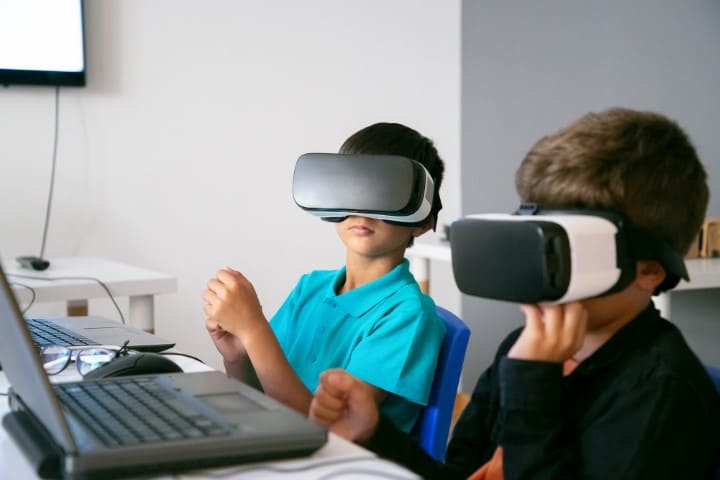 Application with AR modules
As augmented reality blends technology with the real world we will create an immersive and engaging eLearning experience in real time. Based on analysis of...