Within the framework of the project we will prepare: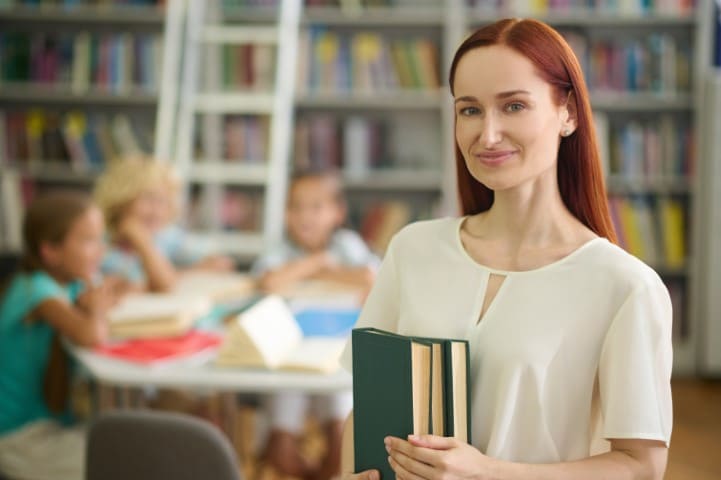 TEACHERS' AND PARENTS BOOK – PRINTED AND ONLINE VERSION
The material will support teachers and families in using the educational tool. It will encourage and propose strategies to the teachers to respond to children's special needs…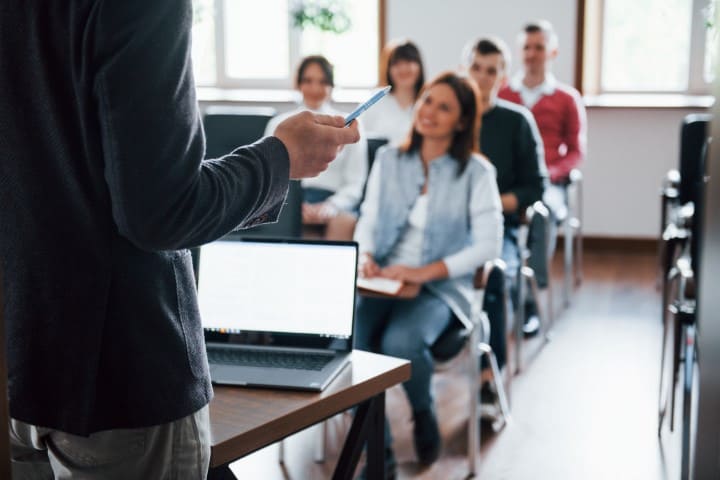 Teachers training programme
This resource will serve to develop attitudes, skills and the necessary knowledge required by teachers to develop the competencies to be able to successfully incorporate the educational tool kit and enable inclusive education in the classroom and wherever learning happens. It will encourage the teachers to use the educational tool kit, to review organization of classes and practice and to plan developments.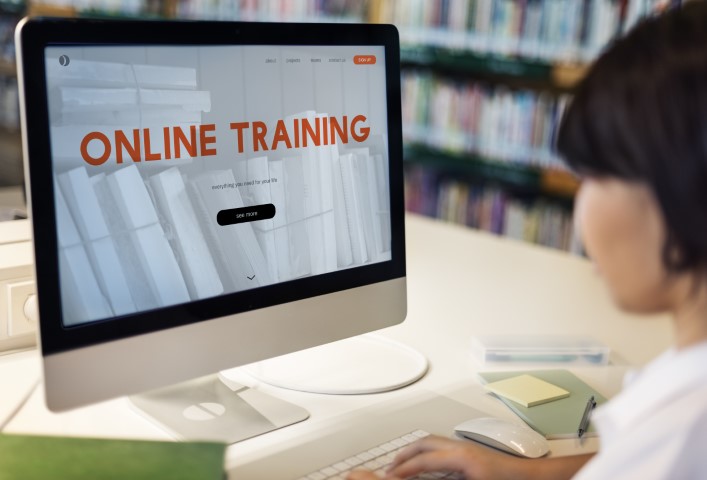 Online open course for training of teachers
To reach broader audience and spread the projects outcomes we will prepare an online open course which will be made available on the projects website and on the e-learning platforms of the participating universities. This way we will remove the barrier of accessibility and facilitate exploitation and transferability to other contexts and countries.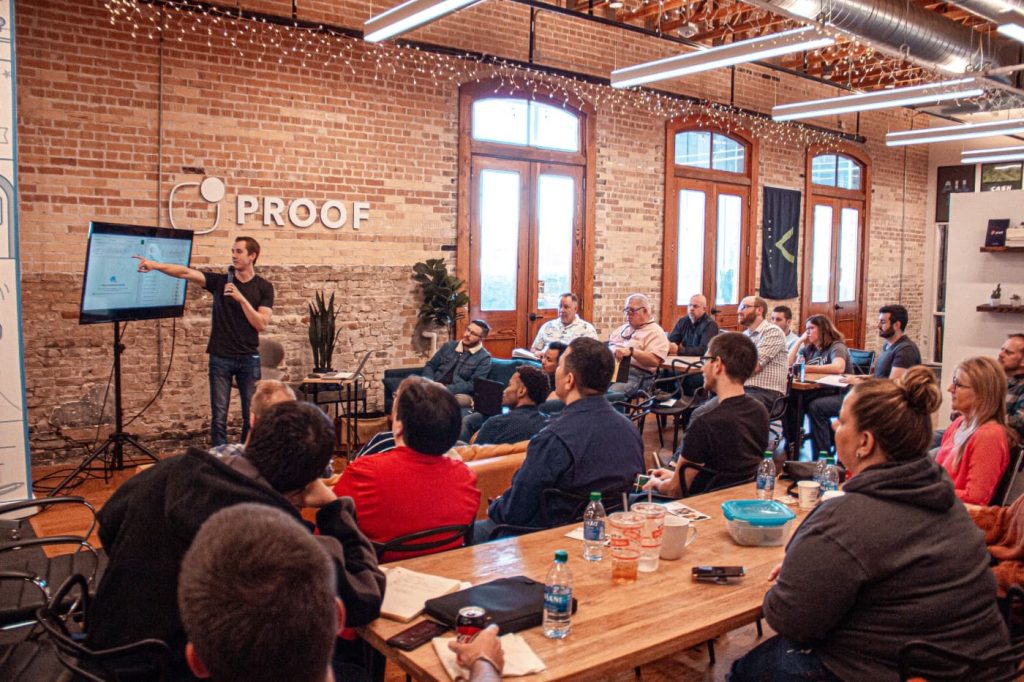 Physics Made for Students with Special Educational Needs (ARphymedes Plus) – 2020-1-SK01-KA226-SCH-094415
The project AR Physics made for students with special educational needs or Arphymedes Plus is aimed at making the subject of Physics accessible to all students. Using of augmented reality (AR) provides the students with authentic, immersive, and interactive experience also in the area such as Physics is.